I'm excited to announce that I have been accepted to be a member of the NetBeans Dream Team, the team of highly skilled and passionate Java developers & NetBeans users. I'm so happy to be a member of such great team. It was one of my big dreams.
Presentation of the NetBeans Dream Team
The NetBeans Dream Team is a community-driven group of highly skilled NetBeans users and contributors. They participate at NetBeans developer events, on mailing lists and developer forums, providing new, interesting and informative content as well as developing new and creative ways to promote NetBeans.
Mission Statement
The NetBeans Dream Team strives to make the NetBeans open source project more accessible to our user, contributor, and partner communities.
Roles & Responsibilities
Act & represent the interests of NetBeans in a positive, professional manner Spend a pre-determined (by each individual person) amount of time on NetBeans related activities a week. Can include: blogging, writing content, localization work, answering questions on mailing list & representing NetBeans on industry forums, NetCAT participation, and other forms of contributing. See the new members section. Act as a local representative and contact for NetBeans & their skill set Work to improve the NetBeans IDE and Platform.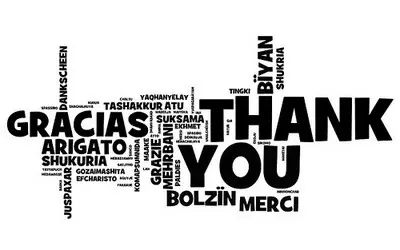 Many thanks for Geertjan Wielenga for guiding me to the Great NetBeans path, many thanks to the NetBeans team for giving me this chance, and for the NetBeans Dream Team members for approving my membership request. It will be a great opportunity to work with great team and great highly skilled people. I hope, I will meet your expectations and provide the necessary help to the team.