The workshop "Playing with Java Microservices on Kubernetes" was held from 02/01 to 04/01 - 2020, at the National School of Computer Sciences, in Manouba, Tunisia.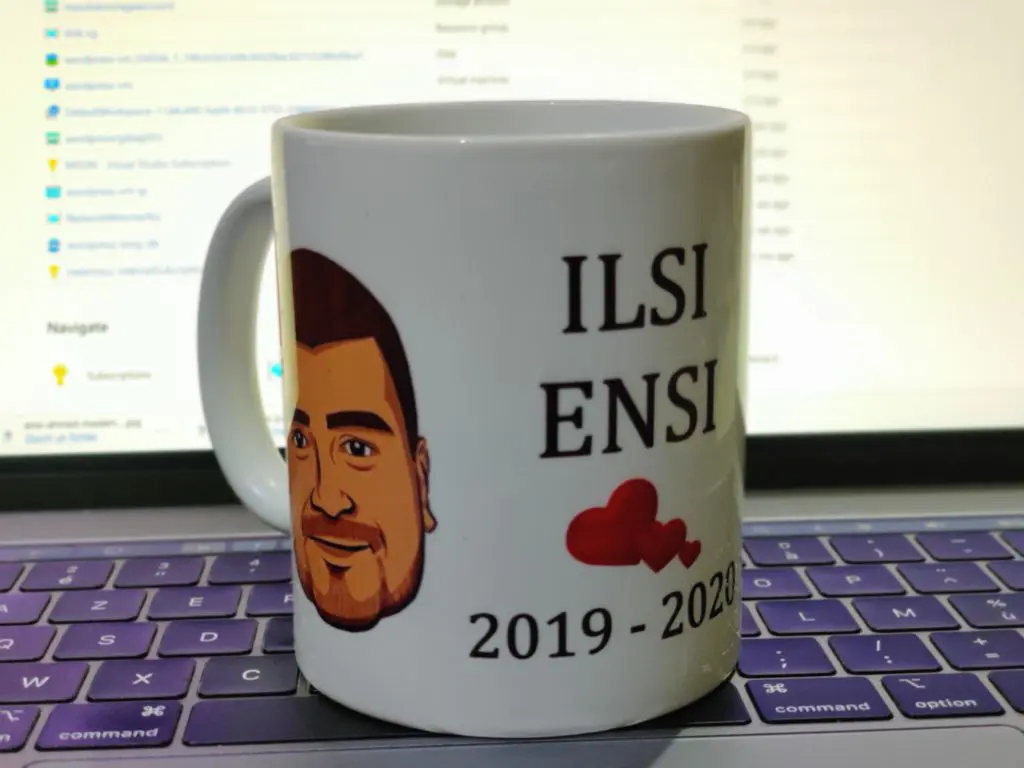 Great gift 😍
The workshop was done on 21 Hours of training about Java, Spring Boot, DDD, Docker, Kubernetes, Cloud Patterns, Azure AKS & Functions…
Some Github repositories used in the sessions:
The event was sponsored by Microsoft 😍🤩🥳 !!

Microsoft 😍
I want to express many thanks for Mrs Rim Drira for the invitation and for the great organization.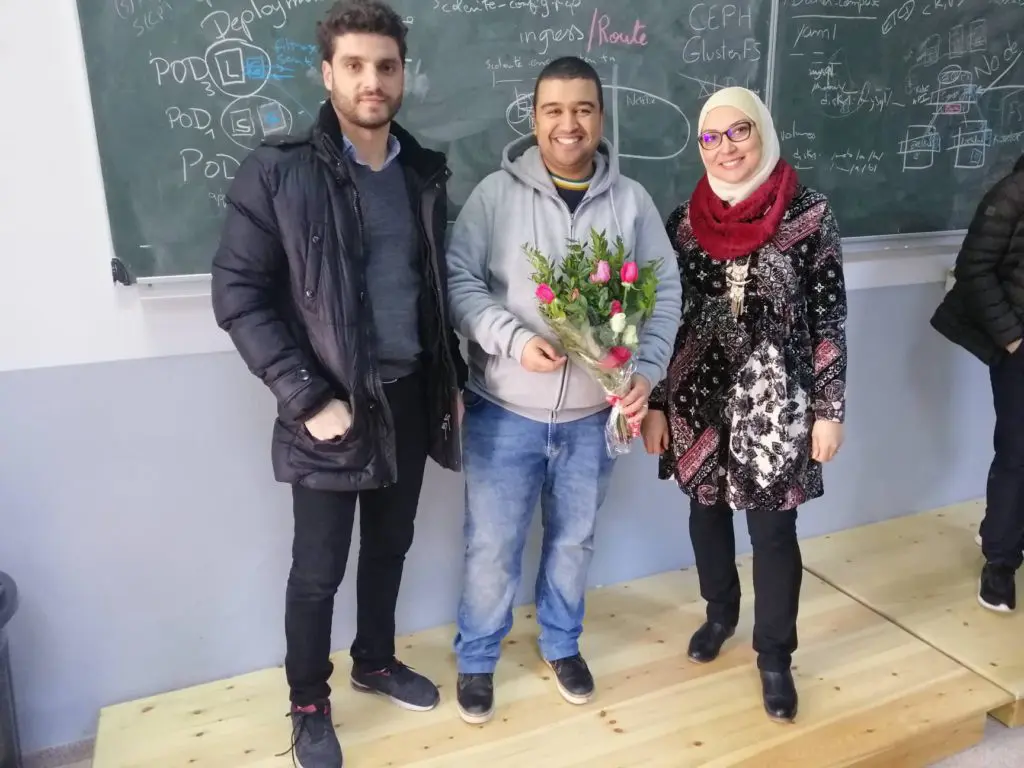 Great moments with Ahmed & Mrs Drira
I got a very wonderful flowers bouquet and a very special gift 😍An other surprise ! I met my friend Ahmed Mhenni one of my greatest students of the previous edition of this workshop 🤩🥳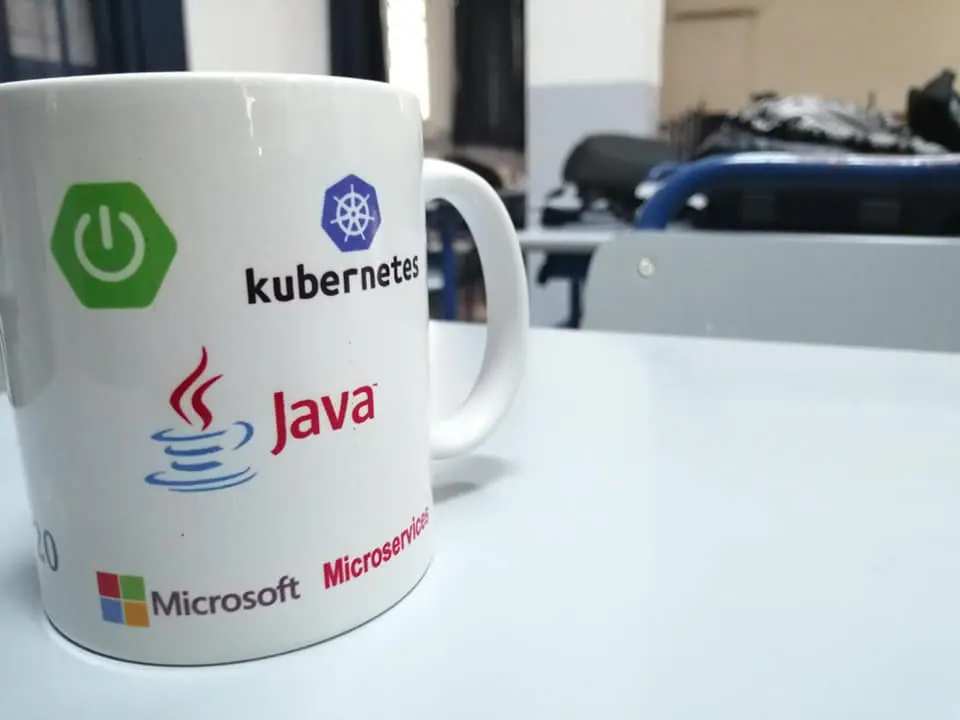 Great gift 😍